Please give us your first & last name, email address, & phone number(s).
If you are interested in hiring us, please include date & location of your event.
(We will not sell or give any of your information to anybody without your blessing)

Or just call 612-723-5038 right now! Hans will get back to you.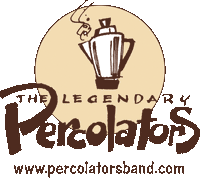 To hear our sound,
click player in black stripe, bottom of screen, left end.
Planning a party or event? Need a band?
Call or text Hans today. 612-723-5038
Or email Hans at: hansgast@comcast.net